Going Native: Are English Lessons with a Native Speaker Right for You?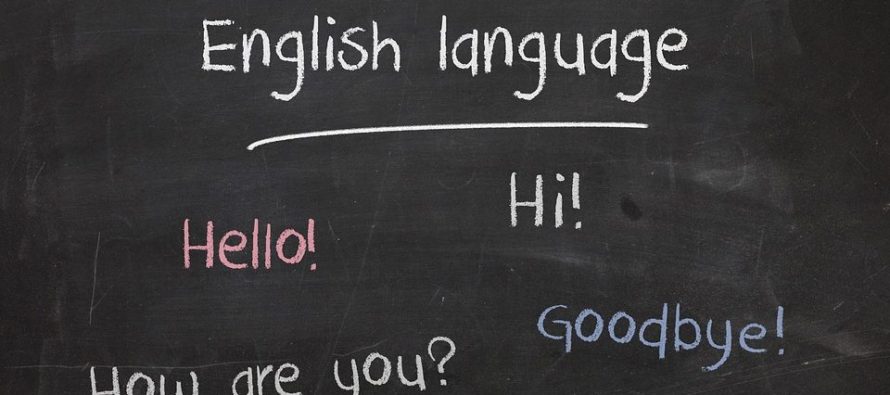 If you are thinking about taking English lessons, there are a few things to consider. Before you decide to go ahead with a program such as AJ Hoge's Effortless English Club, you have to take a number of different factors into account. One of the first things to think about, and perhaps the most obvious, is whether you should take lessons with a native speaker or someone who has more skill in your own language. There are pros and cons to having a native speaker as your teacher and I'll elaborate on them in this article.
Before you decide if a native speaker will be the right type of teacher for you, you should know what qualities make a native speaker a good teacher.
Do you like this person? It may seem obvious, but this is a really important consideration. You'll be talking to this person frequently and it is super important that you like, or at least don't hate, talking to him or her. If you get along with each other it will make lessons that much easier and something you don't approach with dread at the beginning of each lesson.
Someone who has more experience with the language than just speaking it.  Ideally, someone with an English degree from their home country will be someone that is more equipped to teach you, as opposed to someone who just knows how to talk. Along the same lines, someone who has professional experience with the language will also be able to steer you along the right path.  That's not to say that someone without those things can't teach, but you'll have better luck with someone who has at least one of those things.
Someone who can teach you long-term. Having lessons with someone who is able to teach you over the course of months (or years!) will pay off. It can take a while for both the student and teacher to adjust to each other, so having someone who will be around for the long-haul is critical. This will make your lessons more consistent and that alone will help you with learning a foreign language a great deal.
Someone who is also taking (or has taken) lessons in another language other than their own. Someone who is also taking language lessons will have a better idea of what works, and what doesn't, when teaching. They'll also be more understanding of the difficulties you are facing in trying to learn a foreign language. It also shows a real willingness on the part of the teacher  to be learning about the culture they are teaching in. That being said, don't expect them to speak your language when they are teaching you. In fact, that's not something you even want.
With those things in mind, now is the time to decide if lessons with a native speaker are right for you. Here are a few things to keep in mind when you decide.
Lessons with a native speaker aren't for everyone. For me personally, I recommend an intermediate level (B1/B2) of English before you start lessons with a native speaker. Remember, they won't speak your language, so you at least need to be able to communicate decently in the language you're learning before you start lessons with a native speaker. Personally, I take Polish lessons, but I never speak Polish with my Polish students. It makes it too easy for them to not try as hard as they can if they know they can just start talking to me in Polish. Another reason lessons with a native speaker aren't for everyone is that they, typically, will be more expensive. Native speakers are fairly rare, and especially those that are qualified. For those reasons alone, they will usually cost more than others.
What do you want to learn? If conversation, help with your accent, advanced lessons or lessons that deal with specialty subjects (business, IT, media, etc.) are what you are looking for, then a native speaker could be the right choice for you. On the other hand, if preparation for language tests are what you need help with, someone from your country might be best for you. This is because they probably have experience taking the same tests and will probably have a better idea of what you exactly need to know.
As I mentioned at the beginning of this article, there are no hard and fast rules when choosing a teacher that is right for you. These rules will apply to some and not to others. However, generally, these tips should help guide you in making a good decision concerning whether or not a native teacher is right for you.
If you've had experiences with a native speaker, I'd love to hear about it. Let me know in the comments and, of course, I'm always available for questions.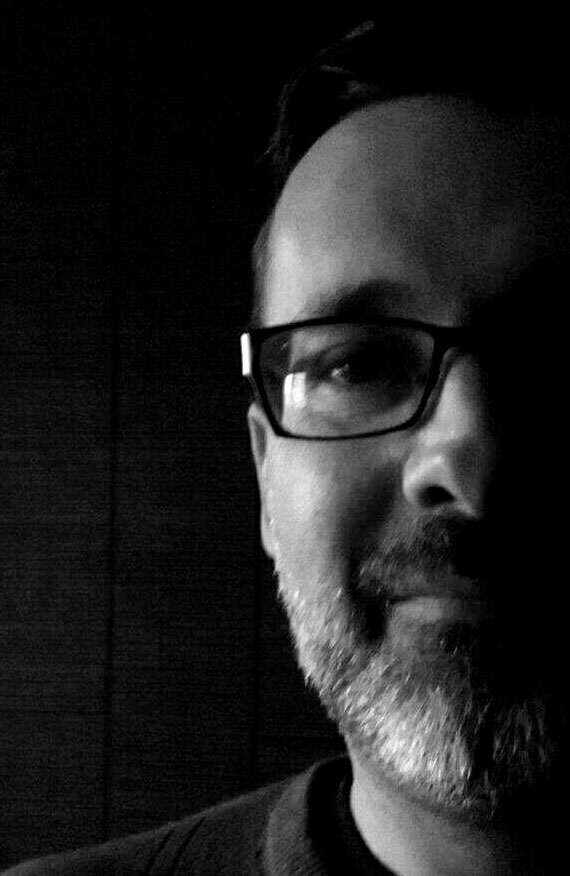 Erik Totten
Erik Totten is the owner of Tak, Talk English Teaching & Tutoring. He relocated from Omaha, Nebraska to Torun, Poland in 2016. He has a degree in English from an America University and he has worked as a writer, editor, publisher and business owner for the last 25 years. Additionally, he currently owns a business in America that publishes an online magazine. He's been teaching English for the last two years and, importantly, he takes Polish lessons and absolutely understands how difficult it is to learn a foreign language.
---
Related Articles
Best No Deposit Slot Casino Bonuses For October 2020 In truth, many of our players arrive after looking for no-deposit
Betfred Review The bookie has two completely different welcome bonuses – one for mobile and one for desktop users, so
Play 9271+ Free Online Slots Games Are you eager to find out more in regards to the latest video games
Only registered users can comment.