The Omaha Restaurant Association; Like an Old Friend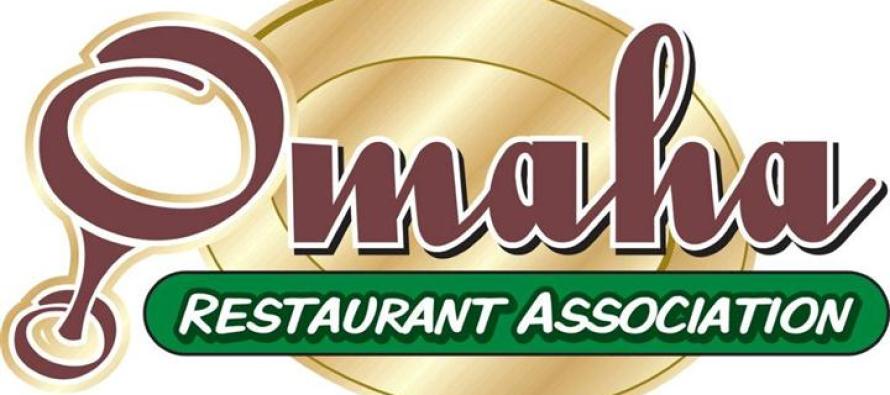 Walk into any restaurant here in Omaha, and you will probably experience the same sensory condition wherever you go. A smiling greeter with a Midwestern flare will ask, "How are you tonight?" and actually mean it; a waitress may walk by and give you a smile or pat your child on the head; and the manager or owner may walk over and thank you for making the choice to dine in their establishment. The mixed aroma in the air will be a little like when you were a child and went over to your grandmother's house in the wintertime, where something was always baking or dinner was already cooking. There is nothing pretentious about dining in Omaha, and restaurants know it is a simple formula to success. Good food plus good service, at fair prices – it's the Omaha way.
The relationship between a diner and a restaurant is one of trust, where bartenders and wait staff are licensed to actually be themselves (because their selves are better than anything a restaurant manager could come up with) and chefs and cooks treat every dish as if it is for their own mother. In Omaha, those who work in the restaurants are your neighbors, your friend's kid, your fellow church or synagogue members, and your friends. They truly want you to enjoy your experience and do everything in their power to make sure that it is an absolute rather than a rare occurrence.
There is another relationship that a restaurant keeps here in Omaha that is just as important and that the public doesn't know a lot about. The one it has with the Omaha Restaurant Association. You may recognize an ORA sticker if someone pointed it out to you hanging in the window at one of the many restaurants here in town, but probably do not know much behind it or even care to try. But believe it or not, there is a difference between eating at a restaurant in the Omaha Restaurant Association and one that is not.
For the restaurant, it's like having an old friend who is always there for them when they need them. For over sixty years, the ORA keeps restaurants informed on government issues that may effect their business, new trends on dining out, and gives help with marketing and doing business. They work with restaurants to reach out to the community and acts as a large, unequivocal and unified voice when these local small businesses need one.
For the community of Omaha itself, the ORA supports the Pro-Start program in Omaha schools for future chefs and restaurant owners, opening yet another path in life for our local area students; they support Metro Community College's 'Institute for the Culinary Arts' with scholarships for college students already following their dreams and learning their trade; and most importantly, they put to use their power of many, by fighting hunger right here in Omaha through Share our Strength's 'Taste of the Nation,' and the ORA's own event, 'Too Many Cooks in The Kitchen.'  These things may not show up on the menu at the restaurant you are eating at, but knowing it makes the food taste just a little bit better.
So if you are a restaurant and have yet to join the Omaha Restaurant Association, what are you waiting for? With the support they give, you'll be glad you did.  And when you or your family dine at an ORA member restaurant, remember, you aren't eating for just one… you are eating for many. Go ahead and give grandma the night off from cooking too. She deserves it. Oh, and don't forget to order dessert. It's homemade.
---
Only registered users can comment.