Mojitos in the Metro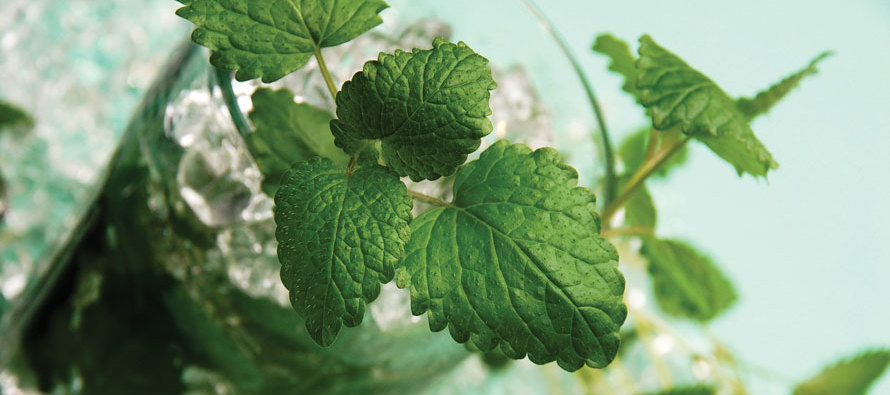 If you haven't yet tried a mojito, now is the time. This sweet, minty libation originated in Cuba and is rapidly seeing a resurgence in American popularity thanks to movies like Miami Vice, and a serious internet marketing campaign from Bacardi (www.bacardimojito.com). Here are Food & Spirits Magazine's top places to enjoy mojitos in the Omaha Metro area.
Espana – Located in the newly rejuvenated Benson area at 63rd & Maple Streets, this hip Spanish restaurant uses the closest thing to authentic Cuban rum that is legally possible in the United States. Delicious raspberry and blueberry mojito variations are made with infused fruit from large jars on the bar. Priced at $7 for the regular and $8 for raspberry, these are some of the best in town.
Roja – An upscale Mexican grill located at 168th and Center streets in the Legacy Shopping Center, Roja aims to please with excellent traditional mojitos as well as a few successful variations including watermelon, mango and cucumber. Grab a friend and try all 8 flavors at only $7.50 per drink.
Prestige World Class – It may not be a Latin themed restaurant, but Prestige does have some serious mojito offerings that are helping redefine the drink. Often made with blended fruit puree and the addition of flavored liquer, local favorites include strawberry kiwi and grapefruit mojitos. Priced at $8, these are gourmet drinks that still cost less than many martinis.
The French Café – An Omaha mainstay, the French Café strives to make any and every drink available alongside their French cuisine. Enjoy one of downtown's only mojitos for $6.50.
P.F. Chang's – While a standard mojito is available, why not try the restaurant's signature Jade Pear mojito for only $7.50?
Kona – This may be the most expensive mojito on the list at $9, but in its defense, it is also the largest.
The Goofy Foot Lodge – When the mint is fresh, and the right bartender is working, the Goofy's mojito ranks right up there with some of the best in town.
Matt Ronco
Born to Marine parents in Camp Lejune, North Carolina in 1981, Ronco spent most of his younger years growing up in Bangor, Maine, just two hours from the ocean. His geographic location allowed him to experience a variety of seafood, with lobster and scallops topping his list of desired ocean fodder. Matt began his food and beverage career at the Crossroads Garden Café while attending middle school. In high school, he served as a busboy and dishwasher at Sushi Ichiban, formerly located at 84th and Dodge streets.
---
Only registered users can comment.