Oktoberfest in Omaha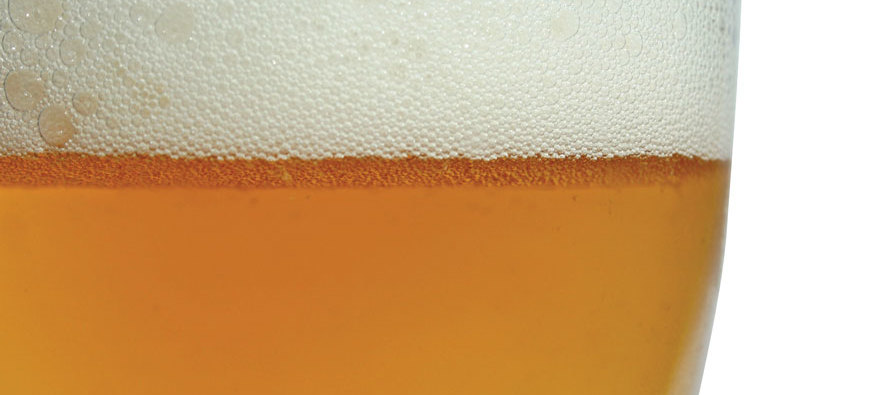 The first Oktoberfest was held on October 12, 1810, as a celebration of the marriage between King Ludwig I and Princess Therese of Saxony-Hildburghausen. Unusual for the time, the common class was invited to attend a public ceremony. The party lasted for sixteen days and was such an overwhelming success it was repeated the following year. Over the years, Oktoberfest has transformed into a worldwide affair drawing tourists from every corner of the globe. However, if a trip to Munich is not within budget, the Omaha metro area offers a handful of fun and authentic Oktoberfests.
Gerda's Bakery – Sept. 7 & 8
(Friday and Saturday, 5 p.m. to midnight)
5180 Leavenworth St., Omaha
(402) 553-6774
Admission is free. Gerda's offers a more relaxing take on the Oktoberfest experience. While space is limited, there is no shortage of German beer and delicious homemade food. With live polka music and friendly regulars, Gerda's provides a lovely Oktoberfest celebration.
Omaha German American Society – Sept. 14 &15
(Friday, 4pm to midnight; Saturday, noon to midnight)
3717 S. 120th St., Omaha
(402) 333-6615
Admission for adults is $2 on Friday and $4 on Saturday; children 12 and under are free both days. The German American Society Oktoberfest is largely an indoor event with multiple stages that feature German folk dances, live polka music, and beer drinking contests. The food selection is mouthwatering, with German roast pig, roast chicken, schnitzel and bratwurst while supplies last. Warsteiner is the featured German beer, and American domestics are also available. Attendees are encouraged to bring a German beer mug (1/2 liter or liter), but plastic cups are also available.
1892 German Bier Haus – Sept. 21-23
142 West Broadway, Council Bluffs
(712) 256-9700
Frank Hoover opened 1892 German Bier Haus in Council Bluffs after he closed Das Rheinland in the Old Market. As such, this Oktoberfest will be the first at 1892. Much of the details have yet to be determined. Past events at Das Rheinland were underdone but the space and environment at 1892 shows the promise of a more festive Oktoberfest.
Huber-Haus/Crescent Moon – Sept. 28 & 29
(Friday, 4 p.m. to 1a.m.; Saturday, 2 p.m. to 1 a.m.)
3578 Farnam St., Omaha
(402) 345-1708
Admission is free. Fans of Huber-Haus/Crescent Moon Oktoberfest will be pleased to know this year will be the largest ever as a section of 36th St. will be blocked off. As such, there will be two beer stations outside, as well as more port-a-potties. This Oktoberfest is the most beer-focused in the state; some of the featured German beer includes Spaten, Warsteiner, and Paulaner. Live music by the Barry Boyce Band, both nights, always puts the crowd in a festive mood. A delicious selection of German food and desserts are available as well. Bring a German beer mug (1/2 liter or liter) or buy one there, plastic cups are available, too.
Brent Udron
Brent Udron has written beer articles for Omaha City Weekly and Heartland Healing Magazine. He has sampled thousands of beers from around the world and is passionate about the growth of the craft beer industry in Omaha. He is currently the "beer specialist" for Beertopia. And, he's one hell of a guy.
---
Only registered users can comment.