7 Places Your Grandparents Ate (and You Should Too)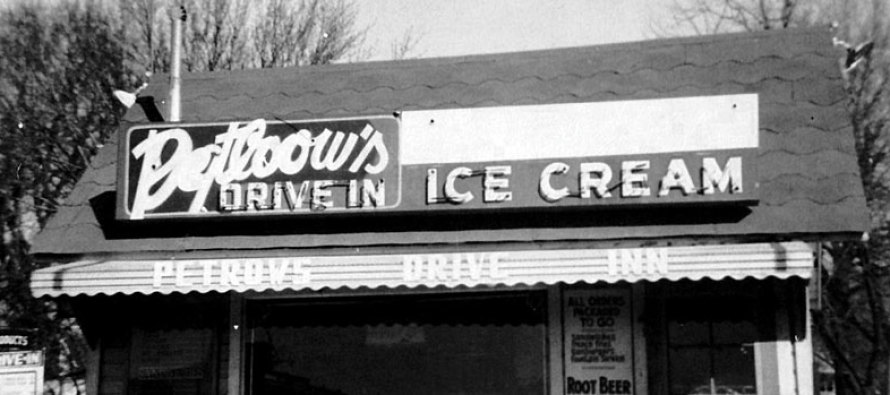 Although a lot gets said about the great restaurants that Omaha has to offer, what often gets lost are the original establishments that paved the way for the fantastic culinary scene our city has today. With that in mind, here are our top old-school family run restaurants and some of the things that make them so great.
Petrow's
Although the Petrow family was involved with food well beforehand, Petrow's originally opened as a drive-in in 1950 and seven years later became a diner. In 1968 the restaurant was added, but they've been cranking out great food from the beginning. Currently run by Nick Petrow, Petrow's Restaurant serves great burgers, onion rings and hot beef dinners. For a special treat try the pepper rings (just like an onion ring but with a green pepper) and homemade seasonal pies.
Johnny's Café
Opened over 80 years ago by Frank J. Kawa this Omaha stockyards original continues to put out great steaks, seafood and other Midwest traditional fare. They can also make you an Old Fashion or a Manhattan cocktail that is straight out of 1954. For some interesting takes on the food and spirits scene from back in that day, browse the collection of menus, spanning their history, hung in the lobby area. In the 1990's, Kari & Sally Kawa joined the restaurant as the third generation of Kawa's continues to run Johnny's Cafe as it was from the beginning.
Gorat's Steakhouse
Started in 1944 by Louis and Nettie Gorat, Gorat's Steakhouse has become a favorite of Warren Buffet and Omaha regulars for over five decades. The steaks are, of course, great, but Gorat's also serves up some good Italian and chicken as well. The escargot and chicken livers deserve special note but don't get distracted from the steak as it reigns here.
Cascio's Steakhouse
Serving a wide variety of steaks, seafood and Italian specialties, Cascio's has been around Omaha for over 60 years. Relaxed and open, the family-style dining room and atmosphere make this an ideal location for everyone in the family. Make sure to try barbecue ribs on Friday, Saturday and Sunday and don't overlook the homemade hot bread sticks.
Orsi's Italian Bakery
Truly one of Omaha's best, and oldest, secrets, Orsi's makes some of the best (seriously) pizza in town. They're probably better known for the fresh loaves of bread that have come pouring out of the oven since 1919, and the made to order garlic bread but, mark my words, the pizza is incredibly good. They will also be making their own homemade sausage soon and adding deli meats and Italian olives.
La Casa
Opened in 1953 by Joe Patane, La Casa is known for their unique, and tasty, pizza – they even had a question on Jeopardy about it. Still family owned and operated, La Casa continues to turn out the same quality food that has made them practically an Omaha landmark. Remember to leave room for a Cannoli.
Bohemian Café
Serving mouth watering authentic European dishes since 1924, the Bohemian Café is a cornerstone in Omaha's culinary tradition. Operated by the Kapoun family and still serving up Czech favorites like liver dumplings, Jaeger schnitzel, breaded sweetbreads and fresh sauerkraut. Great for all audiences and some of the best traditional food in town.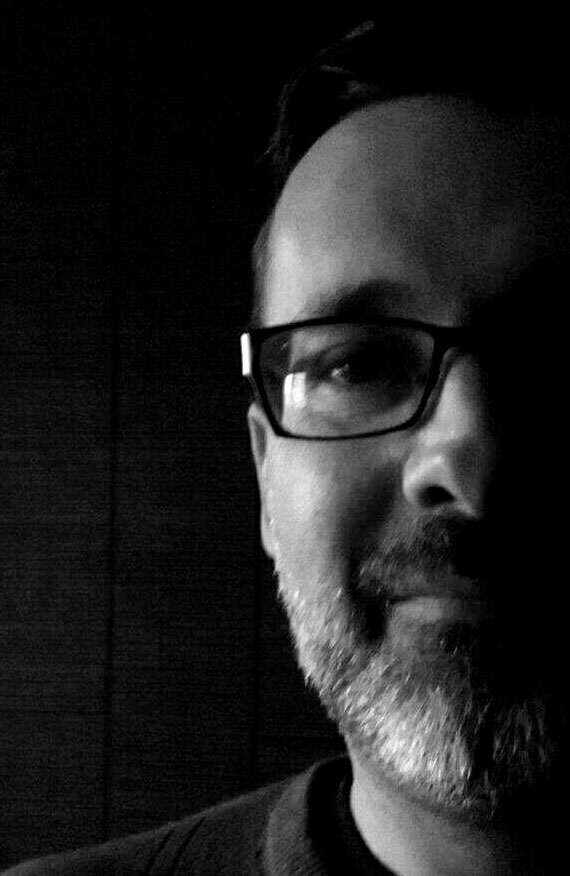 Erik Totten
Erik Totten is the founder and publisher of Food & Spirits Magazine in Omaha, Nebraska. He's worked in publications for the last 21 years at all levels. As well as serving as a writer, designer, photographer and editor, he's also founded two publications which have allowed him to grow into being a publisher, which he would describe as his 'true calling'.
---
Only registered users can comment.