Cuthills Vineyards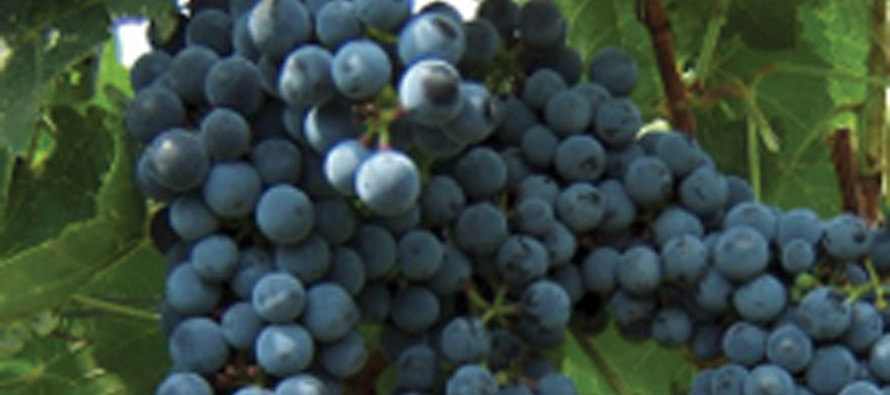 While all of Nebraska's Vineyards and Wineries give us something different on the wine shelf than the norm, Cuthills has given the wine world wines that can found nowhere else. This all started as a dream of Ed Swanson's over thirty years ago, and was culminated two years ago in the release of a new grape variety called Temparia. To make a long story short new grape varieties are created the same way new people are created ( for the most part ) by selecting a male partner and a female and getting them together. With grapes there isn't much romance involved but a lot of painstaking work with very small parts on the grape flower. Ed started breeding new grapes in 1996 and began the process with Nebraska's native grape vitis Riparia ( the cold hardy disease resistant female parent ), and Cabernet Franc, Sangiovese, and Tempranillo as the male parent. Swanson said " we want to combine  all of the good aspects of a grape that has evolved here over the centuries with the classic european flavors we have come to know and love".  Ed's current progress has been to incorporate Zinfandel, Refosco, Syrah-Shiraz, and Cabernet Sauvignon into his grape breeding.
Ok, so what does that mean for the consumer?  Just like every other winery in the great plains Cuthills strives to give the wine consumer what they're used to, and that is the same styles we have always had, wines to fit every occasion. " What we are doing at Cuthills takes things a step further by creating new grapes with new flavors that no one else has" Swanson said. To differentiate these new wines from Cuthills regular line they have created a new brand called "Primordium Cellars". Primordium Cellars wines will be 100% from these grapes, 100% unique to the new brand.
Swanson was asked if he was going to be stingy and keep all of these grapes to himself and the answer was luckily a "no".  " As a matter of fact I will be releasing a new grape to the industry this spring". This new variety is a Red Muscat which Swanson claims is somewhat a rarity in the wine world.  Some of Cuthills new varieties are also being tested by the University of Nebraska under the direction of Dr. Paul Read the head of the Viticulture program. Does Swanson see these new varieties shaking up the wine world?  "Wine world is just what it is, we are in a global wine market that is very competitive and these unique wines certainly help, but we can't forget  the marketing aspect of our business, they won't sell themselves!" said Swanson.
Eds new varieties are not the only unique thing about Cuthills.  Holly Swanson, Ed's partner in life and business has her own passion, designing and making jewelry.  After attending the Academy of Silversmithing and Art Metal in Boulder, CO and the Taos School of Metalsmithing and Lapidary Design in Taos, NM, Holly Swanson founded Holly Eve Designs.  With a history of talent and dedicated to her passion, Holly now fabricates each piece of jewelry from sterling silver, gold, copper and gemstones to create one of a kind and limited works of wearable art.   "Even though my work at the winery comes first, I have a studio in the back of the winery and work on my jewelry during slow times.  I sell my jewelry at the winery, online and in several galleries in the US." says Swanson.
Although Cuthills might seem a little more than a jaunt away from the metro area ( 2.5 hrs. one way ) it's easy to make the round trip in a day or spend the night at the " Tuscan Villa B&B " literally a stones throw away from the winery. The winery also has a loft  in the remodeled 1920's barn that can seat up to 80 for parties, meetings, receptions etc.. Around the holidays Holly is always busy making up private wine labels for families and businesses and reminds people that Cuthills can ship the wine to many locations. Ed says not too forget "the Uptown" restaurant in Stanton on your way to Pierce, the menu is unparalleled in the area and by far the best wine list around.
Swanson said  "Nebraska's wineries already have a reputation with consumers and in the industry of unique and tasty whites, these new reds could be our answer to both worlds. With all of the new things showing up on the shelf from all over the globe, todays consumers are more adventurous and this opens the doors wide for us, we just have to step through."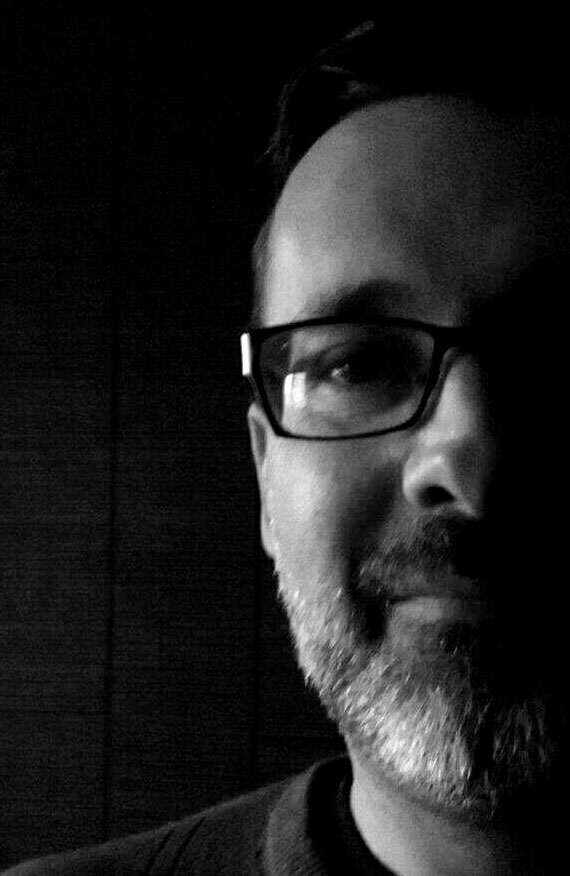 Erik Totten
Erik Totten is the founder and publisher of Food & Spirits Magazine in Omaha, Nebraska. He's worked in publications for the last 21 years at all levels. As well as serving as a writer, designer, photographer and editor, he's also founded two publications which have allowed him to grow into being a publisher, which he would describe as his 'true calling'.
---
Only registered users can comment.