Food & Spirits Magazine Announces 2017 Event Schedule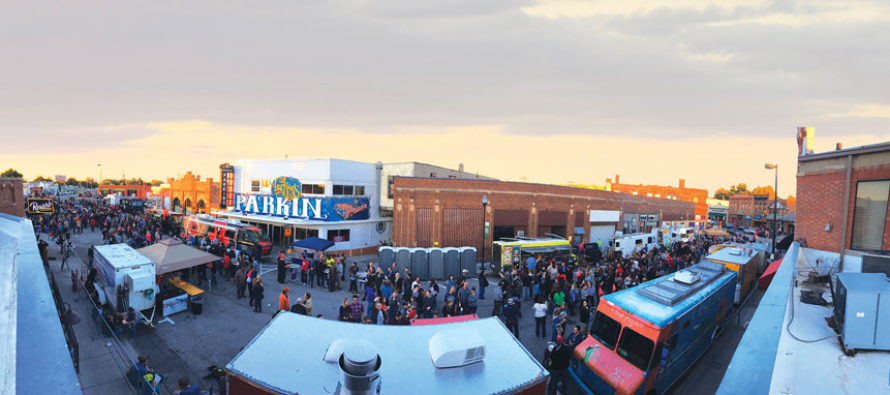 2016 was a great year for events at Food & Spirits Magazine. Along with the 8th Annual Omaha's Largest Pizza Review continuing its streak of being sold out every year, we also kicked off the inaugural Omaha Doughnut Shootout and the first Omaha Food Truck Rodeo.
2017 will see the return of all those events, along with the addition of one more.
On February 12th the 2nd Annual Doughnut Shootout will take place at The Waiting Room Lounge, Krug Park and Reverb Lounge from 11 a.m. to 3 p.m. Like last year, bakeries from across the metro will make their doughnuts available for tastings, with warm drinks to wash down all that sugary goodness. Attendees will be able to taste, compare, contrast and rate their favorites in various categories.
The 9th Annual Omaha's Largest Pizza Review will be held on June 6th at the Waiting Room Lounge and Reverb Lounge from 6:30 p.m. until 9 p.m. As in years past, pizza will be available from around 15 different pizza restaurants for pizza lovers to sample and vote for their favorites. Judging will also be conducted by Food & Spirits Magazine's panel of judges. Live music will also be available. A portion of the proceeds will be helping to provide scholarships for the culinary students at the Institute for the Culinary Arts at Metro Community College, some of whom will be on hand to help serve the pizza. The scholarships are provided through the Omaha Chapter of the American Culinary Federation.
The Omaha Food Truck Rodeo(s) will take place twice in 2017 and will be held all day Saturday, rather than just Friday night, giving attendees the entire day to sample the fine foods from our local food trucks. The first food truck rodeo will take place May 20th and the second will be held September 30th. Both will be from 11 a.m. to 11 p.m. and take place in downtown Benson (on Military Ave.). There will be 15-20 food trucks along with a DJ, beer garden, multiple outdoor bars and outdoor seating.
Ticket information will be announced on the Food & Spirits Magazine Facebook page and interested vendors can send an email to eriktotten@darkhorsepublishing.com.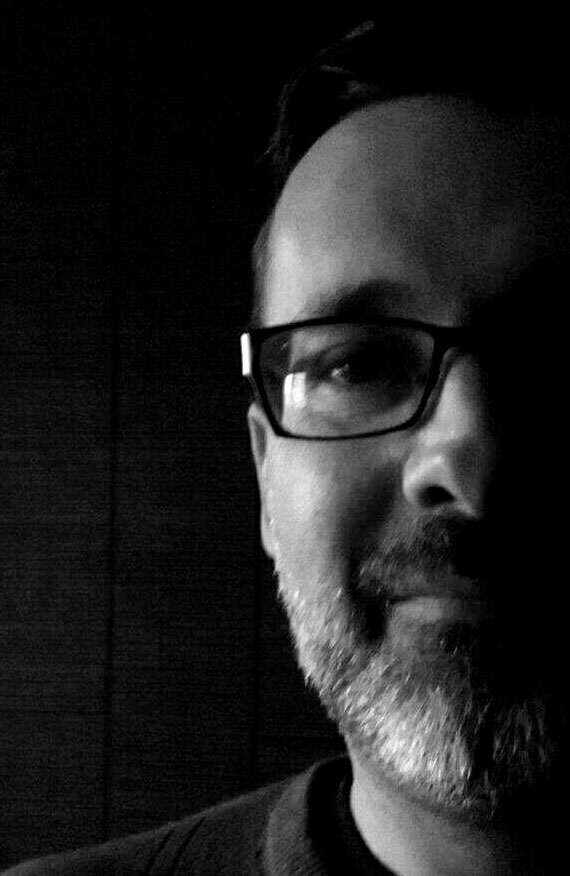 Erik Totten
Erik Totten is the founder and publisher of Food & Spirits Magazine in Omaha, Nebraska. He's worked in publications for the last 21 years at all levels. As well as serving as a writer, designer, photographer and editor, he's also founded two publications which have allowed him to grow into being a publisher, which he would describe as his 'true calling'.
---
Related Articles
As this year's figures continue to come in from restaurant accounting figures during 2009, we will continue to see a
Maurice Hennessy, eighth-generation descendent of Hennessy Cognac founder Richard Hennessy, paid a visit to Omaha recently. I was fortunate enough
The 'Mill Lady' is hard to miss at the Florence Mill Farmers Market on summer Sundays. She's the beaming, bespectacled
Only registered users can comment.