Letter From the Publisher: Issue 17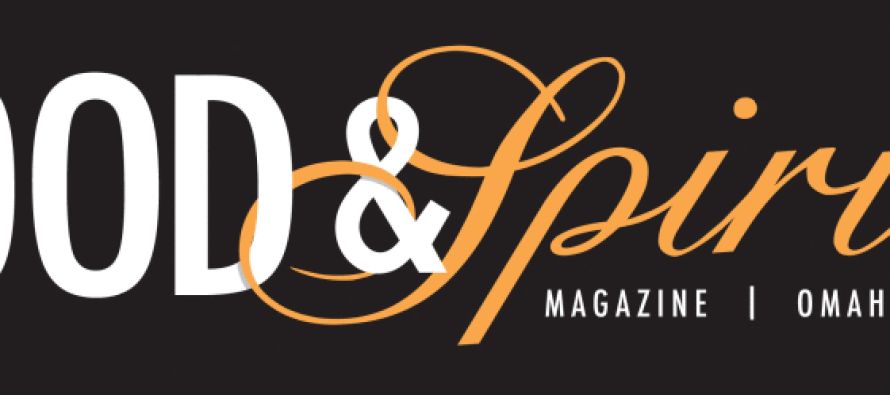 Welcome to the latest issue of Food & Spirits Magazine. This issue of FSM is the 'Cocktail Issue', and as you might suspect, includes a great deal of information on cocktails, the 'art' of craft, infusions, garnishes, and where you can find some of the best cocktails in town.
We also introduce two new columns in this issue that will add to our spirits coverage in the future as well. Bartender Jesse Erickson gives us some insight into the lives of your favorite bartenders and opens the door to you, our readers, to ask whatever questions you would like. Bartenders have a reputation as great counselors, philosophers and amateur psychologists so fire away with any questions you might have and she'll answer them in her column, Babysitting After Midnight.
In our other new column, Dylan Thaemert channels his inner George Thorogood and gets to heart of bourbon, Scotch and beer. Dylan is also a bartender and is an expert when it comes to the alcohol. In his column, One Bourbon, One Scotch and One Beer, he'll give you the benefit of his expertise and usher you along the way to discovering new-to-you booze.
Known far and wide in the restaurant community, Hockenbergs also makes an appearance in this issue of FSM. Hockenbergs specializes in restaurant equipment, supply and design, and has made a tremendous impact in many restaurants. One of the best things about Hockenbergs is that they have an Omaha location that is open to the public. So, now when you're in dire need of an industry grade serving spoon, you know where to go. I'm speaking from experience here.
Students from the Institute for the Culinary Arts at MCC were on the prowl again with another progressive dinner tour. This time in Dundee, you can read about all in Baily Price's new piece on The Supper Club. Want to find out where some of the best pizza in Omaha can be found? We have a recap of our 6th Annual Omaha's Largest Pizza Review, which was held just recently in June. Like previous years, the event was a smashing success and sold out for the sixth straight year.
Speaking of the pizza event, I wanted to take this opportunity to thank all of those that have helped put it together over the last six years. The event has become a much-anticipated showcase for local pizza and it couldn't happen without the help of many, many people;
Jim Johnson and Marc Leibowitz, co-owners of The Waiting Room, have provided a home for the event and excellent event advice for me. Those two are truly the 'event experts' in town and it's been very helpful to be able to bend their ear. Brian O'Malley, and all of the other fine instructors and students at the culinary institute, have also lent their expertise to me over the years and the event has been way better for it. I can't tell you how many times they have bailed me out when I forget to bring tablecloths. Oh, wait – yeah, I can. That would be six times and counting.
Of course, without a bunch of solid pizza places in town it wouldn't even possible to do something like this one year, let alone six. Many of the places have participated every year, but we add new ones every year as well. If you weren't there, I encourage taking a look at the article and going to those restaurants. Not only do they have some great food, but they are also tremendous supporters of our community.
And finally, last, and certainly not least, are those that get excited to attend every year. I would have quit doing it years ago but it's at a minimum, interesting and fun to watch you all devour over 350 pizzas in less than two hours year after year.
So thank you everyone and if you weren't there, I'll see you at next year's event.
Erik Totten – Publisher
Food & Spirits Magazine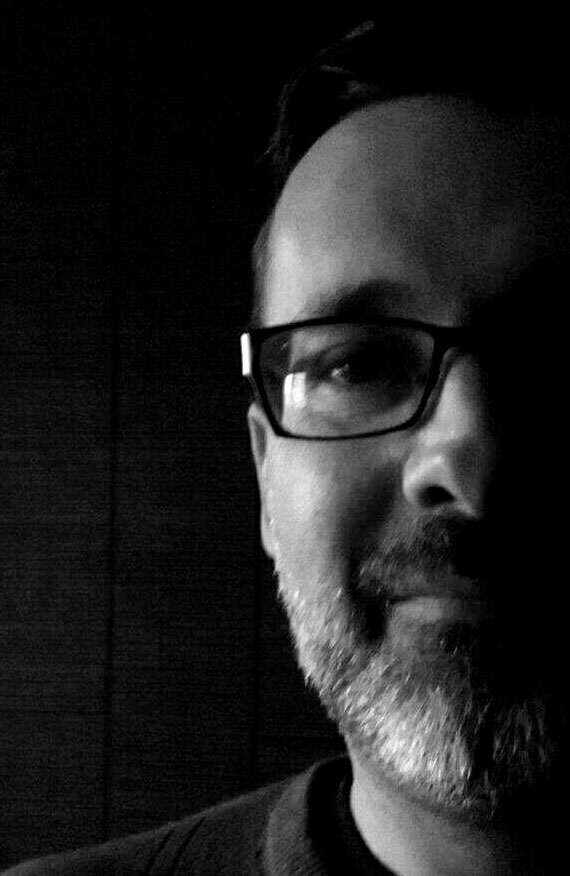 Erik Totten
Erik Totten is the founder and publisher of Food & Spirits Magazine in Omaha, Nebraska. He's worked in publications for the last 21 years at all levels. As well as serving as a writer, designer, photographer and editor, he's also founded two publications which have allowed him to grow into being a publisher, which he would describe as his 'true calling'.
---
Related Articles
Cooking and tasting delicious food is an inseparable part of our society. Whether we love cooking or we haven't stepped
Welcome to the newest issue of Food & Spirits Magazine, our 27th. With this issue we are just one issue
Quercus Alba, white American Oak, is booze's best friend. All brown liquors spend some amount of time resting in wood
Only registered users can comment.