Letter from the Publisher: Issue 23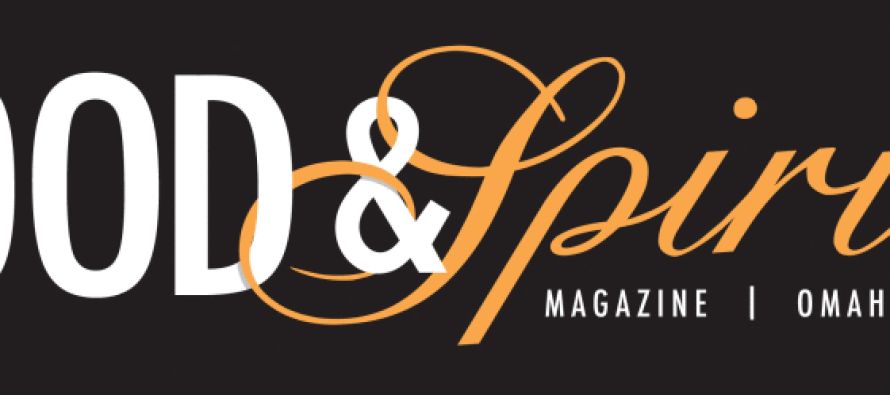 Welcome to the latest issue of Food & Spirits Magazine, our 23rd. We're happy to have put this issue in front of you and we hope you enjoy it.
This last quarter has been a rough one for the Omaha restaurant scene. It's seems like much longer ago than just this past January that a fire engulfed M's Pub, Market House and other businesses and residences that called the building on 11th and Howard Street home. Of course, the fire was a tragedy on so many levels and for so many people in different ways.  I'd imagine nearly all of us know someone that was effected directly by losing their job or home. For the restaurant industry and many of its consumers, the loss of a new gem in the Old Market – The Market House – hurt, but the loss of the institution that was M's Pub, and everything it stood for in the Omaha dining scene, can't be overstated.
For me and Food & Spirits Magazine, this is the first issue that we've ever printed in our nearly nine year history that won't have an ad for M's Pub in its pages. Small potatoes compared to what others have lost, but something that is still hard for me to accept nonetheless. You see, in the early days of the magazine (before there actually was a magazine), when I was out there trying to hustle up support for this fledgling idea I had to create a magazine covering local food and spirits in Omaha, M's Pub was the very first business to believe in the idea and sign up to advertise; and it couldn't have come at a better (or worse, depending on how you look at it) time. After months of trying, I was nearly ready to give up and go work in a cubicle somewhere. Having Ron Samuelson, and by extension Ann Mellen, sign up to advertise with such iconic restaurants as M's Pub and Vivace, gave me the rest of the inspiration I needed, and perhaps more importantly, helped me sway other restaurants to advertise as well.
Since that time, Ron has become a personal friend and someone I think of as a mentor. I couldn't even count the number of times I called or met with him looking for advice and even more inspiration. Those things became more valuable than any money they ever gave me for advertising. The magazine wouldn't be here without those two and M's Pub. I'm not entirely sure what the future holds for any of them, but I don't need to know to wish them the absolute best. And I'm not the only one. It was a remarkable thing the way our community stepped up to support those affected. Whether it was by donating money, attending an event or hiring a displaced worker, so many helped in the best way they could. I hope we don't see something like that happen in a good long time, but if it does, it's a comfort to know that our community will respond the way it did.
On happier note, another restaurant that has a long history with FSM and Omaha will be celebrating a milestone. Dixie Quicks is celebrating their 20th anniversary this year. Dixie Quicks is another restaurant mainstay in the Omaha Metro that has provided countless good meals and friendly conversations. Owners Rene Orduna and Rob Gilmer are two of our finest restaurant owners and I'm also proud to call them my friends. Rene was another person I talked frequently with in the early days of the magazine, and the magazine would also not be here if not for the insight and knowledge (not to mention the job) they gave me. Congratulations to you both, and Dixie Quicks. Make sure to check out an article about them inside by Leo Biga.
Finally, FSM will host the 8th Annual Omaha Pizza Review at The Waiting Room Lounge on June 7th at 6:30 pm. Musicians Kait Berreckman and Sarah Benck Tardy will also be performing. Doors open at 6:00 with the event beginning at 6:30. Admission is $15, which includes pizza from 10-14 different Omaha area restaurants.
As always, let us know what you like and what you don't. We always love to hear from you.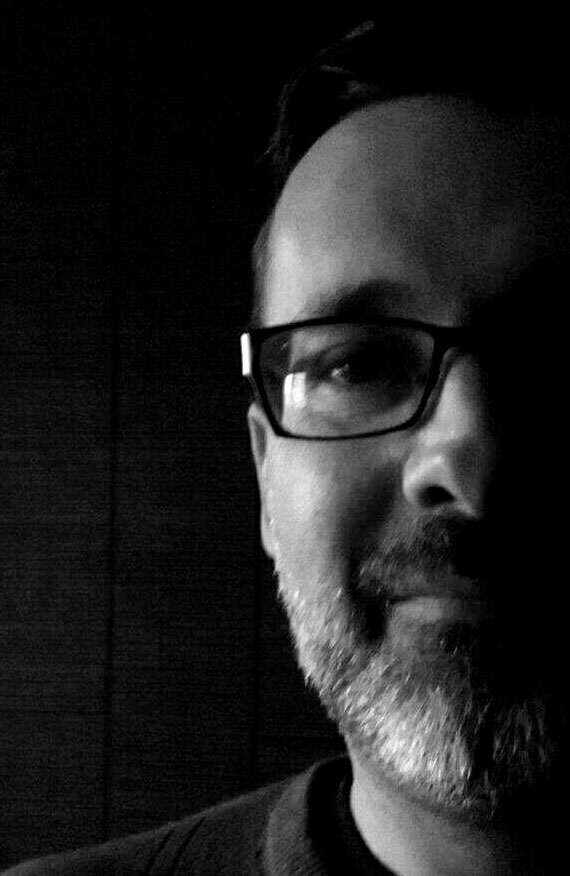 Erik Totten
Erik Totten is the founder and publisher of Food & Spirits Magazine in Omaha, Nebraska. He's worked in publications for the last 21 years at all levels. As well as serving as a writer, designer, photographer and editor, he's also founded two publications which have allowed him to grow into being a publisher, which he would describe as his 'true calling'.
---
Related Articles
Recently, I found myself helping a friend out on a photo shoot near Beatrice, Nebraska. The models were cows, tractors,
When driving through Bellevue, whether up on Cornhusker or heading down Galvin Road to Offutt AFB, one will see a
2015 Meadowcroft Russian River Valley Sauvignon Blanc – 93 Points I'm more or less a red wine drinker, full stop.
Only registered users can comment.