Omaha's Largest Pizza Review Results #4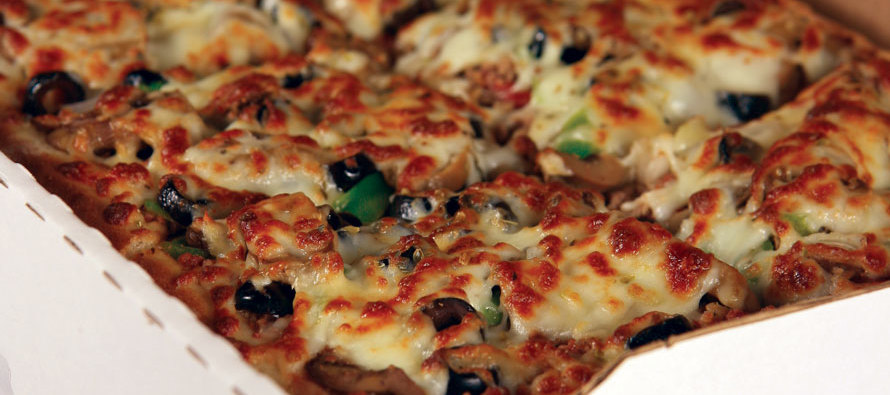 Food & Spirits Magazine held the 4th Annual 'Omaha's Largest Pizza Review' on June 25th at The Waiting Room Lounge, and once again, the crowd turned out in a big way. Selling out for the fourth consecutive year, participants voted for their favorite Omaha Pizza while also supporting the Heartland Chapter of the American Culinary Federation.
With students from the ACF and Metro Culinary Institute on hand to serve it up, new pizza stars emerged while old favorites also found themselves on top of the voting. 16 different pizza restaurants from around Omaha showed up to present their finest pies to hundreds of devoted attendees: La Casa (4432 Leavenworth St.), Vivace (1108 Howard St.), Mangia Italiana (6516 Irvington Rd.), Mama's Pizza (715 North Saddle Creek Rd.), Pizza Shoppe (6056 Maple St.), Clancy's (72nd & Pacific St., 114th & Dodge St.), Orsi's (621 Pacific St.), Villagio Pizza (6922 N 102nd Cir.), Extreme Pizza (741 North 114th St.), Dante Pizzeria (16901 Wright Pl.), Sgt. Peffer's (1501 North Saddle Creek Rd.), Portovino (220 South 31st Ave.), Valentino's Pizza and Godfather's Pizza.
While enjoying the musical stylings of Andrew Bailie and Matt Cox, pizza lovers voted Mangia Italiana as their favorite for the fourth year in a row while Sgt. Peffer's was a very close second. Vivace and Pizza Shoppe tied for third with Extreme Pizza rounding out the top five for the People's Choice.
Food & Spirits Magazine's illustrious panel of judges named Extreme Pizza their top pick. Vivace came in second, Villagio Pizza and Sgt. Peffer's tied for third, and Pizza Shoppe took fifth. The Publisher's Pick goes to Ashley from Extreme Pizza who showed up dressed as a slice of pizza – that's some dedication.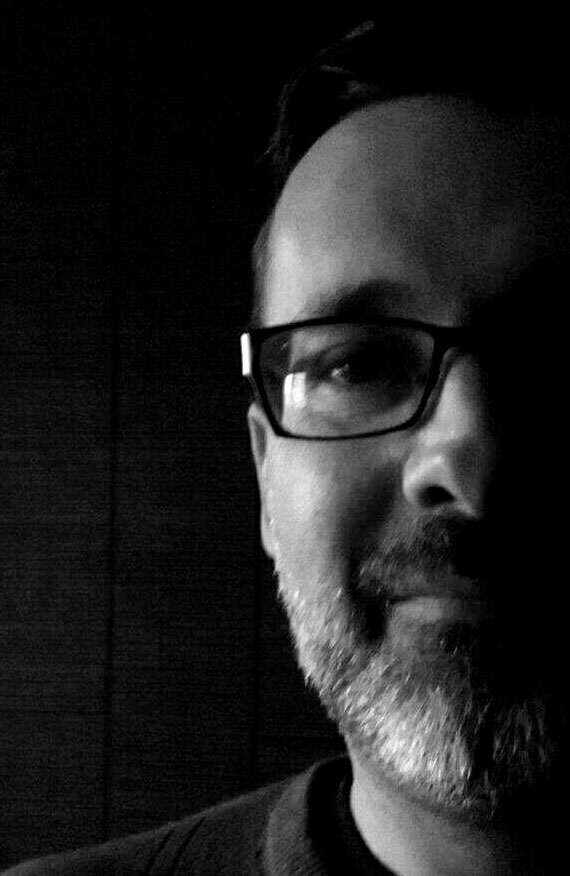 Erik Totten
Erik Totten is the founder and publisher of Food & Spirits Magazine in Omaha, Nebraska. He's worked in publications for the last 21 years at all levels. As well as serving as a writer, designer, photographer and editor, he's also founded two publications which have allowed him to grow into being a publisher, which he would describe as his 'true calling'.
---
---
Only registered users can comment.