Publisher's Picks #12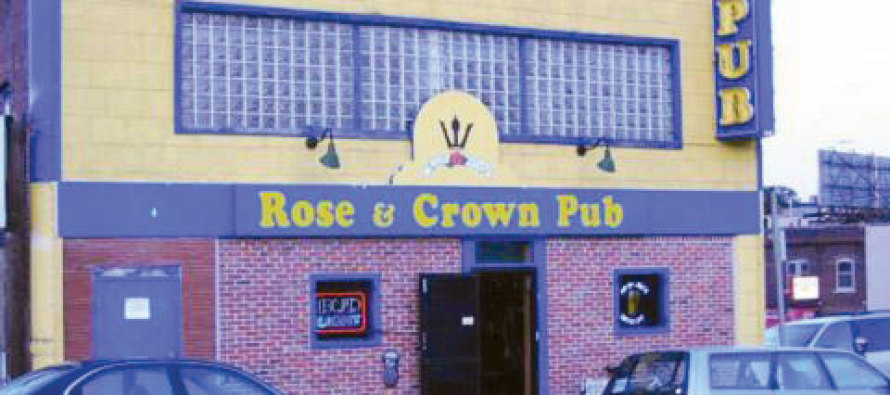 I often get asked for a recommendation on where to go eat, where to go drink, who has the best prices, cheapest drinks, best cocktails, the meal you can't live without, you name it. So, in the interest of saving us all some time, while still sending you to some of the best places in town, I present to you my Publisher's Picks. Each issue I'll give you four of my favorite places, dishes or drinks, so that you can boldly go where I've gone before.
Rose & Crown (515 S. 20th St.)
Home to one of the best (and I'm not sure who has one that's better) decks in Omaha – trust me, checking out the tree-house like deck is worth the trip alone. It's got a sort of dive bar type of feel, but in the best ways possible – a wide array of patrons, cheap drinks and friendly bartenders. I don't want to get anyone in trouble, so I'm not going to say they serve up their drinks pretty stiff, but I'm not going to deny it either.
B&G Tasty Foods (7900 W. Dodge Rd.)
This is one of my favorite places that I've just discovered over the past couple of years. B&G has been around for over 50 years and specializes in – among other things – a loose-meat sandwich called a Bee Gee. Don't let the name scare you off – it's delicious and I often find myself seriously craving them. From 4-6 pm during the weekdays, they can be had for just a dollar too, which makes them one of the best value-for-money sandwiches around. I don't know if it's 'the loosest meat in America' as they claim, but I also don't know what that means.
Jake's Cigars & Spirits (6206 Maple St.)
Any list of my favorites would be remiss if it didn't have Jake's Cigars & Spirits on it – and excluding Jake's would also cause anybody that knows my weekly schedule to rightly call me a liar. Jake's has one of the largest selections of liquor and whiskey in the area and a commendable selection of beers on tap, along with an ample humidor of cigars. On top of that, their prices are consistently the best in town. They also make their own infusions that provide a base for classic and neoclassic cocktails alike. Featuring two bars – one of which cigars can be smoked in – and an outside seating/smoking area, Jake's offers up the homey feel of a dive bar without the shabbiness that is oftentimes associated with them. The servers know their booze and beers and are usually willing to offer up some advice if you're not sure what you want.
Dixie Quicks (157 W. Broadway in Council Bluffs)
After 10 years in North Carolina, southern foods have a place that's near and dear to my culinary heart. But unless you're gunning for Cracker Barrel, those foods and that type of dining are hard to find in these parts – except for one notable exception. Long a talked about 'secret' on Leavenworth St. in Omaha, Dixie Quicks moved to Council Bluffs last year and into the beautifully restored former Hughes Brothers Auto Dealership. While their location has significantly changed, the food remains just as delicious as it's ever been. Featuring a chalkboard menu that changes depending on what is fresh and available, Dixie Quicks specializes in Southern-style dining with Cajun, Tex-Mex and Southwest elements.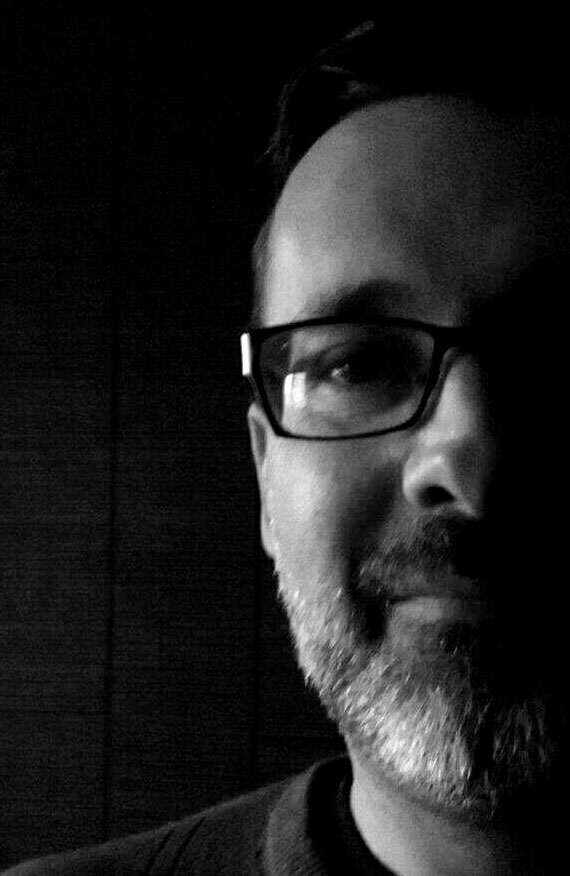 Erik Totten
Erik Totten is the founder and publisher of Food & Spirits Magazine in Omaha, Nebraska. He's worked in publications for the last 21 years at all levels. As well as serving as a writer, designer, photographer and editor, he's also founded two publications which have allowed him to grow into being a publisher, which he would describe as his 'true calling'.
---
---
Only registered users can comment.