Restaurant Technology Trends and the Customer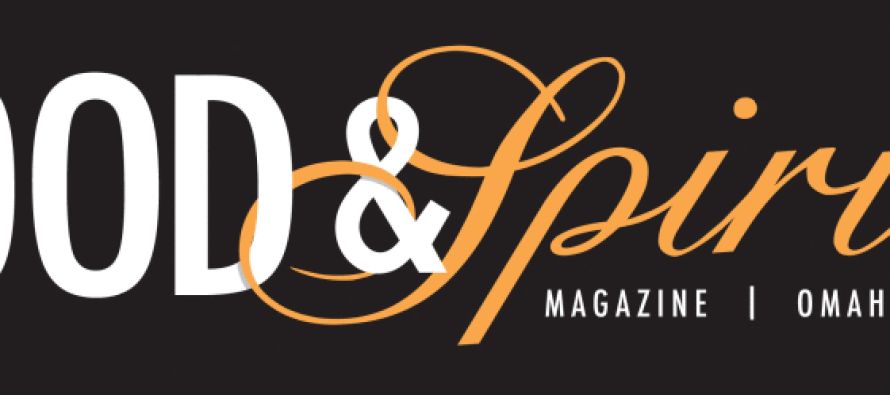 As this year's figures continue to come in from restaurant accounting figures during 2009, we will continue to see a year of contraction in total restaurant industry sales. Nevertheless, we as consumers will continue to eat out and rely on restaurants as a key part of our lifestyle as the industry continues to provide the food, value and service we seek. To keep restaurant industry sales the best they can be, you will need a well managed restaurant in order to keep everything running smoothly, you can keep the restaurant running smoothly if you have a POS System that will help manage everything for you, you purchase such technology from sites such as RestaurantPOSSystems.com.
Restaurants and restaurant owners will continue to try to think of technology that will make our dining experience fit our lifestyles. This is part of the reason why they use the latest Restaurant Equipment. Eating out is a way of life for many across the globe. It is not a question of if we will eat out, but where we will go and how much we are willing to spend. As restaurants continue to vie for our shrinking spendable dollar, technology, convenience and service will become an important part of how we chose the next restaurant and where we will spend our dollars.
Technology will continue to play a bigger part in our daily life and it will also become a way we fit dining or takeout at our favorite restaurant into our lifestyles. We are a society of speed and convenience, yet we still expect, especially when it comes to our favorite restaurants, the ability to enjoy dining with ever more convenience.
Think about it: wouldn't it be nice at the end of a long day that we could go on to our favorite restaurant's website, click on a button that would take us to their menu, and be able to place our order via the website and pick it up on our way home? Even more, wouldn't it be great if we could save our family's favorite orders, and within a click of a button have our order sent off to our favorite restaurant for lunch or dinner? That is truly convenience and it isn't just a dream. This great service does exist at some of the restaurants that understand what it takes to adapt to our fast-paced consumer lifestyles. This great cutting edge technology is called Patronpath Online Ordering through US Foodservice.
In addition to making life easier for consumers, a restaurant can help increase traffic and customer loyalty. The restaurant can keep your history of orders, and when they have a special or a coupon that could help you save money on your restaurant favorites, an e-mail would arrive with a coupon that you would be able to use on your next meal or takeout order. As a result, more people are likely to come back for more if they have access to these types of loyalty schemes, and it can help the restaurant too. So, incorporating a customer-centric loyalty scheme, with the help of somewhere like Epsilon (https://us.epsilon.com/epsilon-peoplecloud-overview/loyalty), you can make great strides in improving the customer experience, as well as guaranteeing that they remain loyal, which means everything in the restaurant industry. Providing them with discount coupons through a text message or email may be the best way to go about this.
As a restaurant, it will help you attract new customers, increase sales and average tickets, make your operation more efficient, and increase loyalty and frequency from your patrons. Lansky's, a three-unit chain here in Omaha, has put this technology out to their customers and the response has been great. Paula Hoffman, owner of Lansky's, said, "Online ordering at our three restaurants has added to our bottom line and it did so quickly. We have seen a marked increase in purchases of higher-priced items and customers are 'up-selling themselves.' It has also dramatically cut the time our people spend on the phone taking orders, especially for catering. Patronpath's 'invitation ordering' is a godsend. We have received only positive feedback from our customers because the online ordering process is intuitive and easy.
"From the onset, Patronpath/US Foodservice asked and listened to our needs and method of operation. They built a program that is infinitely user friendly. After viewing their web tutorial, I easily made changes to our menu, adding new items and deleting others."
"They responded promptly to every question and every adjustment we needed to make. If you're considering implementing online ordering, go with Patronpath through US Foodservice."
So as a consumer, begin to look for restaurants that offer you ways to help get great food that fits your fast-paced lifestyle. As a restaurant, don't be left behind, because technology will continue to be a big part of everyone's future. Why not make it part of yours?

---
Only registered users can comment.