Top Chef Junior: MCC Style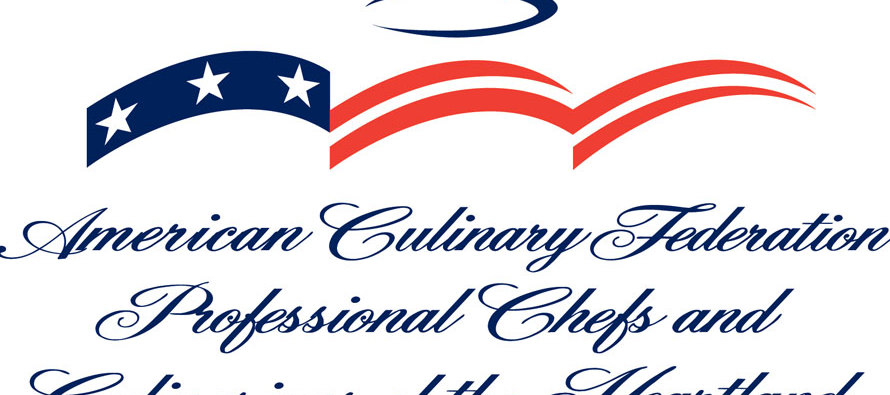 Chef knives flashing, sauté pans sizzling, and whisks whipping in a frenzied blur will all be a part of the action when teen chefs-in-training hit the competition floor at the Institute for Culinary Arts High School Invitational at Metropolitan Community College on February 27th and 28th.
Each year, teams of high school students design and create a three course menu, prepared with only the aid of two butane burners and non-electric tools and equipment.
Plates must be presented to judges for evaluation within sixty minutes to avoid loss of points or disqualification. In addition to the culinary competition held during the two day event, student teams may also participate in a Jeopardy-style Quiz Bowl, and a Management Case Study competition.  This year, 24 teams will compete from Omaha and surrounding area school districts.
Benefits for the students are huge. Working one-on-one with culinary students and chef mentors while preparing for the competition creates opportunities to build culinary skills including menu development, costing, professionalism, teamwork, time management and problem solving, as well as a chance to have their menus critiqued by area professional chefs.
The potential to earn culinary scholarships, gold, silver, or bronze medals, and a trip to the State ProStart competition in Hastings in March are prime reasons for teens to participate in the Invitational. Parents, students, and educators alike have high praise for this annual event and the opportunity for success that ICA faculty and students offer to teen culinarians.
---
Only registered users can comment.