Letter From the Publisher: Issue 12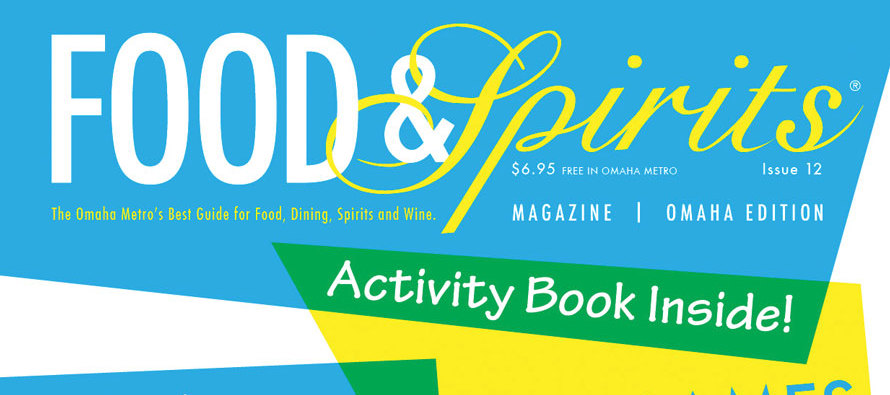 This issue of FSM features some of the best writers we've had over the last five years. In food, Ann Summers delights as always and takes on pickling in her most recent piece. Ron Samuelson is back to give you his take on creativity in the restaurant world and Brian O'Malley presents an excellent article on the 20 most important contributions in the Omaha restaurant and food scene – all from an insider that knows his way around the industry.
The spirits section also has a fine complement of writers on board this issue. Dan Crowell is back with his always informative Libation Conversation and Bar Chat while Alex Dimig makes a return to tell you about some unique pairings for cigars and beer. And, as always, John Finocchiaro holds down the wine section.
In both sections there are also outstanding contributions by Jason McLaughlin, Lucas Korth, David Adams, Sarah Lewis, Charles Schussel, Michael Campbell, Marq Manner, Miranda McQuillan and Rachel Mulder. Our writers are the heart of FSM and I know you'll enjoy their contributions as much as I do.
To put the cherry on top of all those great articles, we've got some fine photography this issue with some outstanding contributions by Jessica Orth, Jacob Herrman and Lucas Korth. 
You'll also notice a little something different this issue. For those of you that remember Highlights Magazine or old school activity and puzzle books, this issue should look familiar. For the cover we went with a retro Highlights-style cover.
On the inside you'll notice a few more special items. There's a special, limited-edition, punch-out Brian O'Malley paper chef doll (illustrated by Jeff King) along with a very rare and collectible Brian O'Malley trading card. This is a feature that we'll have in every issue from now one so nominate your favorite chef that you would like to see immortalized as a paper doll and trading card.
To go along with this issue's theme, Jeff also stepped in to do a hidden picture puzzle, a dot-to-dot and color by number – all of local establishments, people and dishes.
So, color your hearts away or pose with your punch-out Brian O'Malley doll and send us the results – we've got some pretty great prizes for those of you that impress.
We truly hope you enjoy the stellar articles and pictures and have a good time with the special features in this issue of Food & Spirits Magazine. We surely enjoyed working on it and we did so with the hope that we could give you something a little bit different than what you normally see. Something that engages you. Something that makes you feel like it was worth your time to read what we created.
And remember, because we do, that this is your magazine, too. As always, if you see something you like, let us know, and if you don't like something, let us know that too – we're always listening.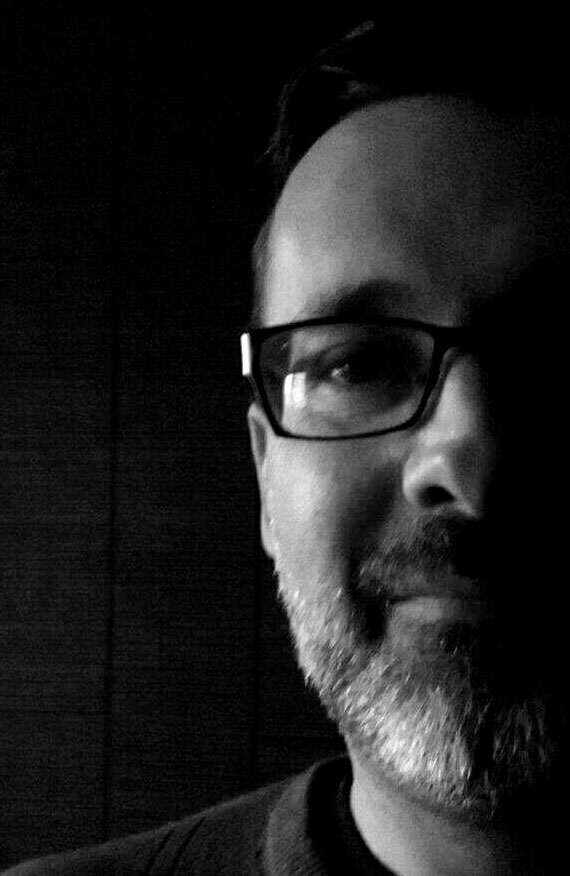 Erik Totten
Erik Totten is the founder and publisher of Food & Spirits Magazine in Omaha, Nebraska. He's worked in publications for the last 21 years at all levels. As well as serving as a writer, designer, photographer and editor, he's also founded two publications which have allowed him to grow into being a publisher, which he would describe as his 'true calling'.
---
---
Related Articles
Every year at this time we make a few notes regarding the hits and misses of our backyard garden so
Recently some friends and I decided to head up to Des Moines for their first-ever Hinterland Music Festival. We were
Welcome to the new issue of Food & Spirits Magazine. We think you're going like this one – it's got
Only registered users can comment.