Letter From the Publisher: Issue 20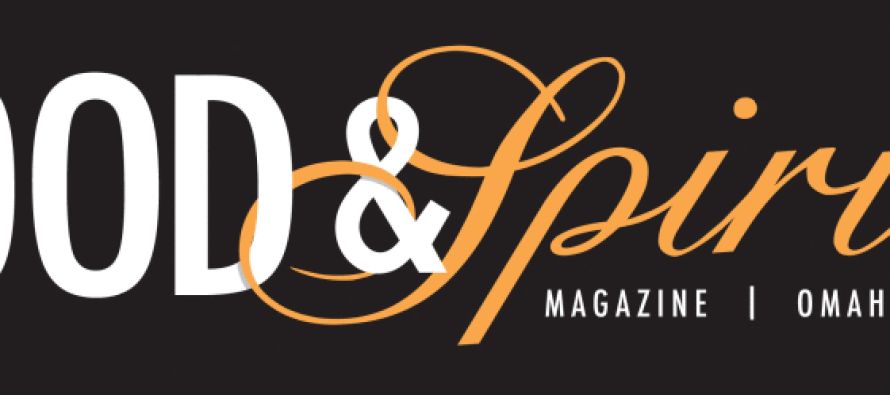 This issue of Food & Spirits Magazine marks a bit of a milestone for us. In your hands is the 20th issue of FSM. Perhaps it's needless to say, but I'll go ahead and say it anyway… it's been quite an eventful road to get to this point, and we're proud and humbled to still be producing one of Omaha's best publications; the only one dedicated to solely covering the dynamic industry of food and spirits in our fine city.
So, perhaps it's appropriate for this anniversary-ish issue that we're covering Omaha's iconic, and perhaps only, native food creation – the Reuben. Ann Summers has a great article that gets into the origin and history of the Reuben and will certainly provide all the information you need to defend Omaha's sandwich legacy. Along with the history of the Reuben, you'll also find articles about where to find some of the best Reubens in town, recipes, and a vegan take on the classic Reuben. Additionally, if Reubens aren't your thing (blasphemy!), we've got an information-packed article by Kent Cisar on where to find some of the best sandwiches (of any sort) around Omaha.
Nosh, one of Omaha's mainstays when it comes to wine and great food, is featured by Erica Viola, while the Supper Club visits Lot 2 and Mouth of the South to give you their take on two of Omaha's delicious dining establishments. In his humor column, The Dumpster, Michael Campbell gives you his take on farmers markets and 'local' food.
Lavender, and its uses around the kitchen and bar, is profiled by April Christensen, and Marq Manner finds the food – this time in Malcolm, Nebraska. Jess Clem and Jason McLaughlin look at some of the great seasonal and local beers to be found around the Metro, while John Finocchiaro lays out a color-coded history of wine. You'll also find articles on infusions, syrups and dive bars by some of our other outstanding writers.
Finally, a little promo: Food & Spirits Magazine will be hosting our 7th Annual Omaha's Largest Pizza Review June 16th at The Waiting Room Lounge in downtown Benson at 6:30 pm. Award-winning musicians Kait Berreckman and Brad Hoshaw will be performing. Doors open at 6:00. Admission is $12, which includes pizza from 15 different Omaha-area restaurants. Those attending will vote for their top three pizzas and judging will also be conducted by Food & Spirits Magazine's panel of judges. Winners will be announced in the upcoming issue.
This year, a portion of the proceeds will help to provide scholarships for the culinary students at the Institute for the Culinary Arts at Metro Community College, some of whom will be on hand to help serve the pizza. The scholarships are provided through the Omaha Chapter of the American Culinary Federation. Tickets can be purchased at www.etix.com in advance. I hope to see you all there!
I'm honored to have the opportunity to continue to put out Food & Spirits Magazine in Omaha. So, let us know how we're doing. Tell us what you like, and what you don't. We'll be listening.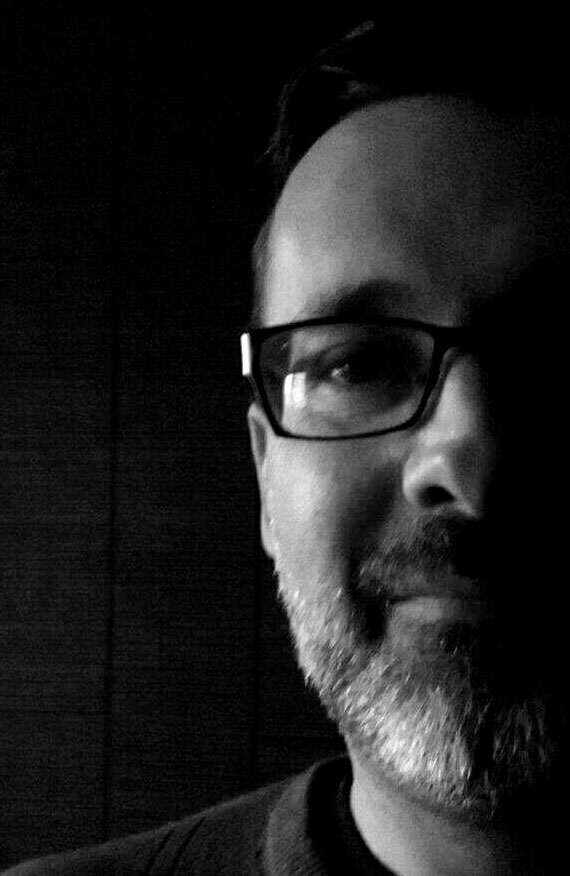 Erik Totten
Erik Totten is the founder and publisher of Food & Spirits Magazine in Omaha, Nebraska. He's worked in publications for the last 21 years at all levels. As well as serving as a writer, designer, photographer and editor, he's also founded two publications which have allowed him to grow into being a publisher, which he would describe as his 'true calling'.
---
Related Articles
Welcome to the newest issue of Food & Spirits Magazine, our 27th. With this issue we are just one issue
"OOOOH, mints mints mints-mints-mints!" squealed the 40-ish lady in the frilly lavender dress. "I just love these wedding mints! I
Ahh, Grape Soda. It is one of the flavors that everyone has a special memory about. Maybe you had your
Only registered users can comment.