Omaha's Largest Pizza Review #5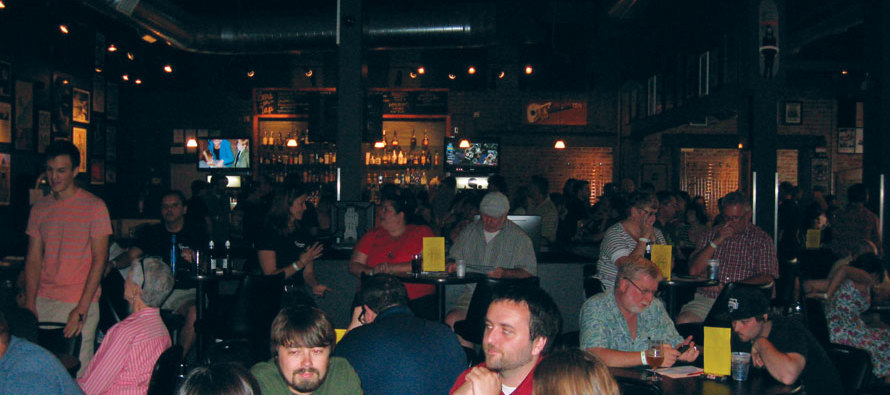 Food & Spirits Magazine recently held the 5th Annual 'Omaha's Largest Pizza Review' at The Waiting Room Lounge. Nearly 300 people turned out to vote for their favorites while Matt Cox and Rock, Paper, Dynamite performed.
Participating pizza restaurants were Prairie Fire Pizza, Ragazzi's, Salt 88, Villagio, Vivace, La Casa, Baxter's, Clancy's, Dante, Mangia, Mama's, Orsi's, Pizza Shoppe and Pizza West. Students from the Institute for the Culinary Arts at Metropolitan Community College served the pizza.
There were a few shake-ups this year but everybody received at least one first place vote and there were favorable comments about every participant, as well. It's noteworthy that for the first time our judge's and people's votes matched up for first place.
Salt 88 took the top spot from both the judge's and people's vote. Their pizza was the 'Sweet & Spicy' which was spicy sausage, roasted red peppers, mozzarella, and sweet and spicy sauce. Rounding out the top five for the people's choice was Dante, Mangia, Ragazzi's and Baxter's. For the Judge's choice, La Casa, Ragazzi's, Dante, Baxter's (tied for fifth) and Pizza West (tied for fifth) finish out the top five.
People's Choice
Salt 88 –
Dante
Mangia
Ragazzi's
Baxter's
Judge's Choice
Salt 88
La Casa
Ragazzi's
Dante
5-t. Baxter's
5-t. Pizza West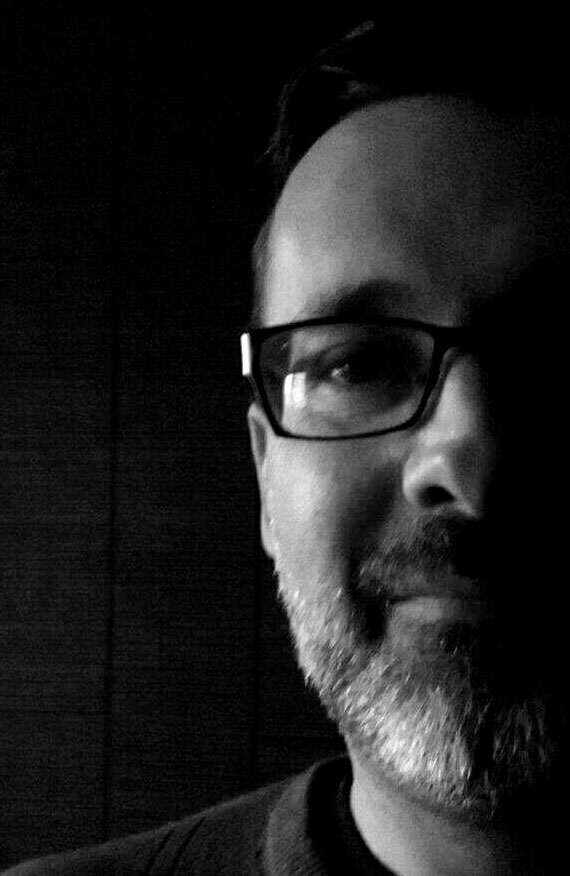 Erik Totten
Erik Totten is the founder and publisher of Food & Spirits Magazine in Omaha, Nebraska. He's worked in publications for the last 21 years at all levels. As well as serving as a writer, designer, photographer and editor, he's also founded two publications which have allowed him to grow into being a publisher, which he would describe as his 'true calling'.
---
---
Related Articles
In the male-dominated culinary field men get the lion's share of attention. In Omaha, Clayton Chapman and Paul Kulik headline
In winter, in Nebraska, the doldrums of winter's days wear on with the cold winds howling across the prairies, sending
As a young(er) chef, I hated the classics. I found that things that had been done before should never be
Only registered users can comment.