Results for the 3rd Annual Omaha Doughnut Shootout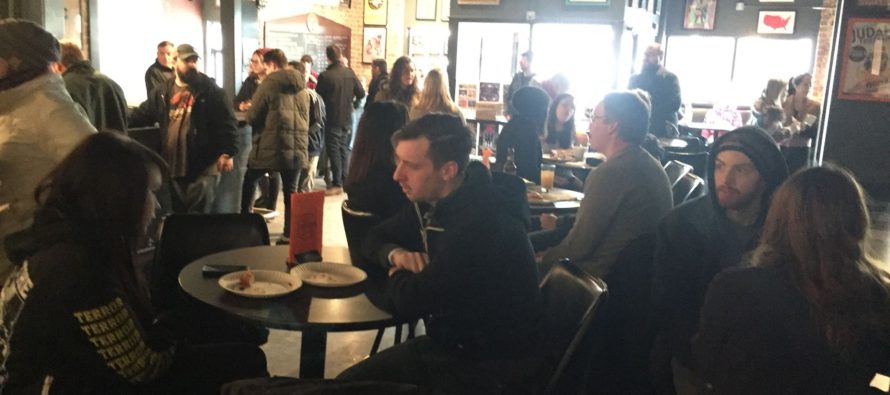 Best Cake Doughnut
1.Hello Sugar
2. Petitt's
3. Hurts
4. Hardy Coffee Co.
5. Sunrize
Best Glazed Doughnut
1. Hello Sugar & Hurts – Tie
2. Pettit's & Krispy Kreme – Tie
3. Sunrize
4. Donut Run
5. Hardy Coffee Co.
Best Specialty Doughnut
1. Pettit's
2. Hello Sugar
3. Hurts
4. Hardy Coffee Co.
---
Related Articles
Without a doubt, a casino might be the last place you would expect to find fine dining options and delicious
When it comes to running a small restaurant business, your attention shouldn't just be focused on the quality of food
Only registered users can comment.