Results for the 3rd Annual Omaha Doughnut Shootout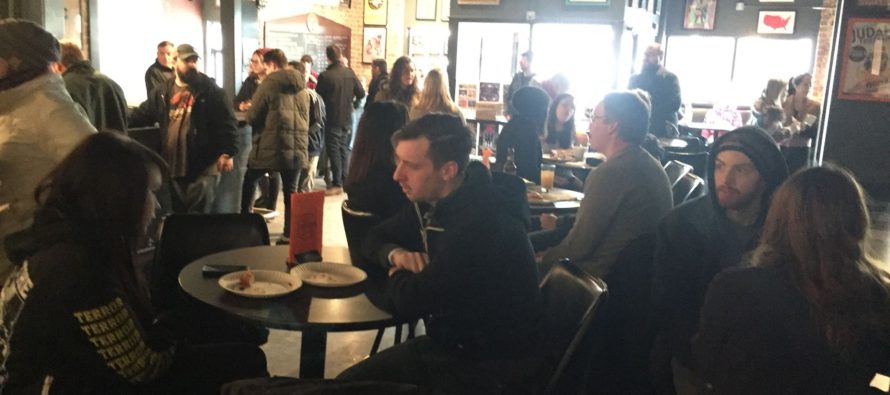 Best Cake Doughnut
1.Hello Sugar
2. Petitt's
3. Hurts
4. Hardy Coffee Co.
5. Sunrize
Best Glazed Doughnut
1. Hello Sugar & Hurts – Tie
2. Pettit's & Krispy Kreme – Tie
3. Sunrize
4. Donut Run
5. Hardy Coffee Co.
Best Specialty Doughnut
1. Pettit's
2. Hello Sugar
3. Hurts
4. Hardy Coffee Co.
---
Related Articles
Welche Grenzen zwischen den Branchen sein aufgehoben und Unternehmen beginnen zunehmend zu kooperieren. Unternehmensvertreter erkannten, dass Zusammenarbeit ein effektiver Weg
Spring is almost over and summer will soon be in full swing. That also means that we Nebraskans, being firmly
Only registered users can comment.