Results for the 3rd Annual Omaha Doughnut Shootout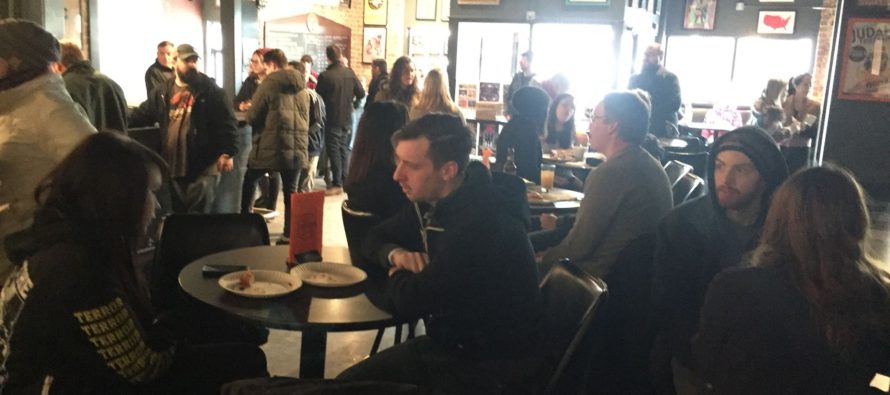 Best Cake Doughnut
1.Hello Sugar
2. Petitt's
3. Hurts
4. Hardy Coffee Co.
5. Sunrize
Best Glazed Doughnut
1. Hello Sugar & Hurts – Tie
2. Pettit's & Krispy Kreme – Tie
3. Sunrize
4. Donut Run
5. Hardy Coffee Co.
Best Specialty Doughnut
1. Pettit's
2. Hello Sugar
3. Hurts
4. Hardy Coffee Co.
---
Related Articles
Spring is almost over and summer will soon be in full swing. That also means that we Nebraskans, being firmly
Online slots are the easiest games to play in comparison with other casino games, as they don't require any special
Only registered users can comment.