Results for the 3rd Annual Omaha Doughnut Shootout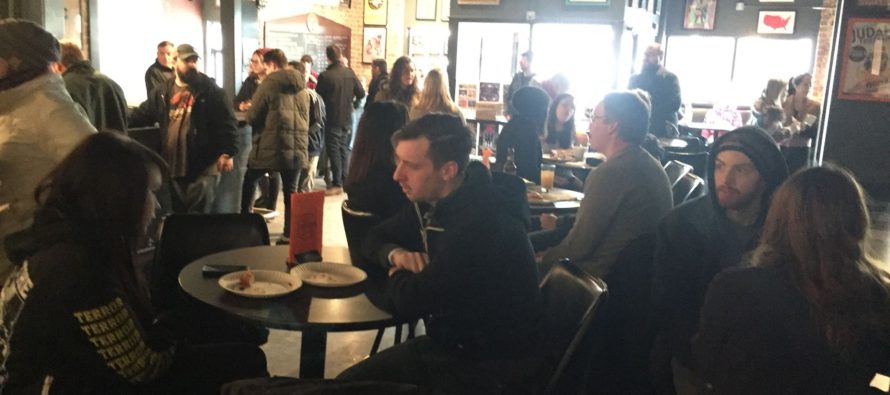 Best Cake Doughnut
1.Hello Sugar
2. Petitt's
3. Hurts
4. Hardy Coffee Co.
5. Sunrize
Best Glazed Doughnut
1. Hello Sugar & Hurts – Tie
2. Pettit's & Krispy Kreme – Tie
3. Sunrize
4. Donut Run
5. Hardy Coffee Co.
Best Specialty Doughnut
1. Pettit's
2. Hello Sugar
3. Hurts
4. Hardy Coffee Co.
---
Related Articles
Welcome to wiki This is your first post. Edit or delete it, then start blogging!
Why do immigrants choose Russian girls for marriage? They encompass their males withunseen care. One of the primary values of
Mail Purchase Brides –- Portrayal in Popular Myth We selected to make use of the term – mail-order bride '
Only registered users can comment.