Results for the 3rd Annual Omaha Doughnut Shootout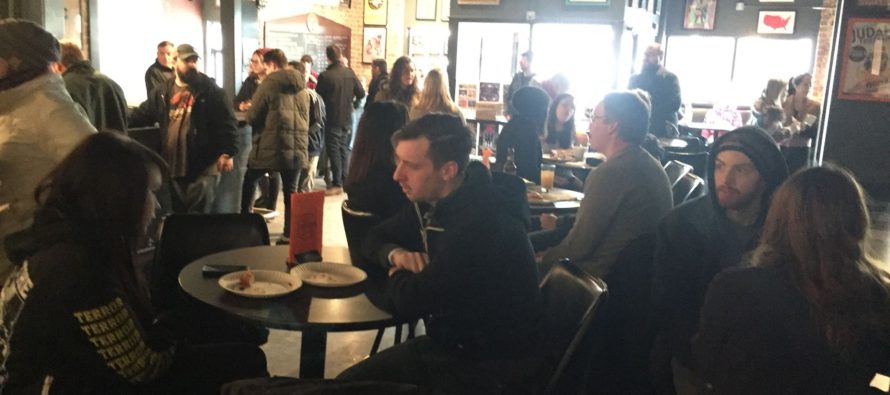 Best Cake Doughnut
1.Hello Sugar
2. Petitt's
3. Hurts
4. Hardy Coffee Co.
5. Sunrize
Best Glazed Doughnut
1. Hello Sugar & Hurts – Tie
2. Pettit's & Krispy Kreme – Tie
3. Sunrize
4. Donut Run
5. Hardy Coffee Co.
Best Specialty Doughnut
1. Pettit's
2. Hello Sugar
3. Hurts
4. Hardy Coffee Co.
---
Related Articles
Online slots are the easiest games to play in comparison with other casino games, as they don't require any special
Without a doubt, a casino might be the last place you would expect to find fine dining options and delicious
Cooking and tasting delicious food is an inseparable part of our society. Whether we love cooking or we haven't stepped
Only registered users can comment.