Wine Recommendation: 2015 Meadowcroft Russian River Valley Sauvignon Blanc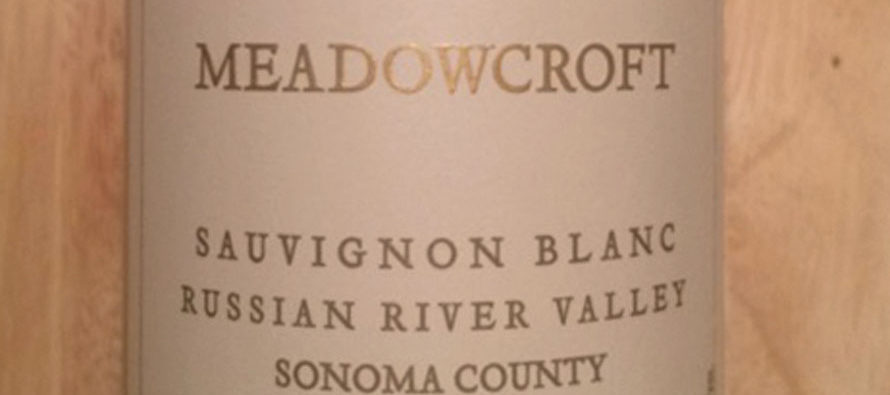 2015 Meadowcroft Russian River Valley Sauvignon Blanc – 93 Points
I'm more or less a red wine drinker, full stop. That being said, when summer rolls around, I can't help but crave "patio" whites; those light, crisp and refreshing wines you drink from a sweaty glass served poolside or on the lawn during a scorching hot afternoon. With summer approaching, I'm on the lookout for great, low-budget wines that fall into this category.
Right now, I'm excited about the 2015 Meadowcroft Russian River Valley Sauvignon Blanc. Better known for Chardonnay and Pinot Noir, RRV is producing some neat stuff of late – and Tom Meadowcroft is capable of cranking out hits faster than Taylor Swift. With a light golden hue and a huge nose of tropical fruits – pineapple, mango and passion fruit – this dry white boasts notes of alfalfa and cut grass mingling subtly in with tropical fruits on the palate. Smooth and drinkable, this wine is destined to be one of my go-to's this summer.
Meadowcroft is the definition of a boutique operation; only 120 cases of the wine were produced, and at $28 per bottle, it's an outstanding QPR for such a limited production wine, earning 93 points on my scale. I've had a lot of great Sauvignon Blancs this spring, though for its combination of quality and value this one stands out.  Available online at www.meadowcroftwines.com/shop.
Read more wine reviews on Mark's blog, http://itheewine.com/category/marks-wine-ratings/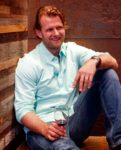 Mark Gudgel
Dr. Mark Gudgel is a wine writer and educator who holds credentials through the Wine & Spirit Education Trust (WSET) and is working towards becoming a Master of Wine. His interest in wine was sparked on his honeymoon to Napa and Sonoma. Gudgel and his wife, Sonja, have co-authored several articles as well as a book on the wineries of Nebraska, to be released in the spring of 2017. Gudgel is a regular contributor to Food & Spirits Magazine and American Winery Guide, as well as the blog he maintains with his wife, www.itheewine.com. Mark and Sonja live in Omaha with their children and their dog.
---
Related Articles
Welcome to the newest issue of Food & Spirits Magazine, our 27th. With this issue we are just one issue
One of the best ways to throw yourself headfirst into the ever growing craft beer scene is to attend a
You are an avid wine drinker. You have been imbibing for years and have amassed a small arsenal of memorable
Only registered users can comment.