Railcar Modern American Kitchen: A Hidden Gem in Omaha's Restaurant Scene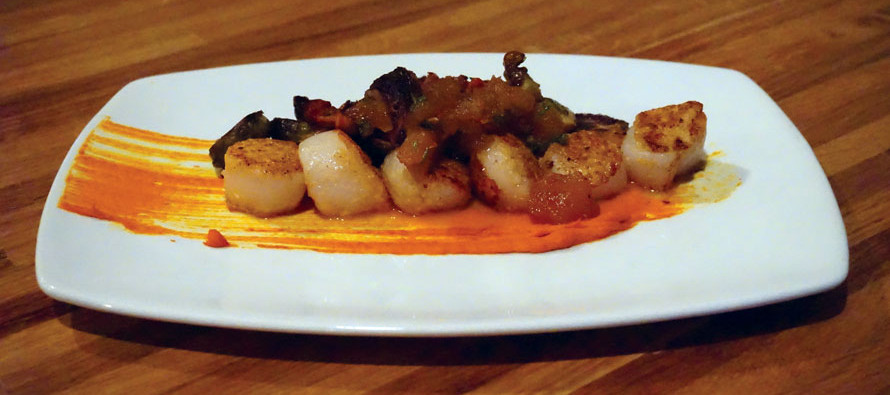 Although Railcar Modern American Kitchen, located at 144th and Blondo, is easily seen from the road, it feels like a hidden gem that seems to have been a bit overlooked in the recent bustling Omaha restaurant scene. Tucked into an unassuming strip mall at Stonehenge Center, Railcar delivers great, freshly made food (with much of it sourced from local suppliers) from the warm and welcoming atmosphere you'll find when you walk in the door.
With menu items like Grass Run Farms short rub stroganoff (veal demi, red wine, truffle oil, green beans, crème fraîche, portabella mushroom, house-made gnocchi and pistou) and local pork shank osso bucco (wild mushroom arancini, tomato stew, roasted carrots and pan roasted Brussels sprouts), Railcar specializes in from-scratch cookery, using local foods that epitomize comfort classics. Along with a robust selection of salads and sandwiches, you'll also find more diverse offerings with shrimp and duck gumbo, pasta saltimbocca, Thai chicken flatbread and jambalaya paella finding a home on the menu. Many, many vegetarian and gluten-free options are also available on their normal menu.
"Our goal is to provide high-quality food made from scratch, while also supporting the local economy," executive chef and owner Jared Clarke explained.
"We listen to the customers and our producers while also researching timeless classics that we can modernize. Opening the restaurant was very stressful but with the help of restaurant advisory services, we managed to do it! It's surprising how much work goes into opening a restaurant. Never underestimate hospitality services."
With Omaha demanding more from its restaurants, he's wise to listen. The city's tastes – and expectations – have evolved in recent years to place more emphasis on just those things.
"I think restaurant customers in Omaha want something unique and high-quality without having to pay a lot for it. They want food made from-scratch and they want to know where it came from," Jared said.
"That's my goal: local food should be approachable every day and not a once-in-a-while special occasion."
Jared, from Fairbury, Nebraska, began his culinary training at Southeast Community College and the University of Nebraska at Lincoln where he received a degree in Culinology. His early cooking experiences came from cooking for family and friends while in college and working at the first Chili's in Lincoln.
"I took a shot at it and loved it right off the bat," Jared said.
He began professionally cooking in Lincoln at several places, including the Rocco Theatre and Misty's Steakhouse, before moving to Chicago in 2005. While in Chicago, Jared worked for Lettuce Entertain You Restaurants before settling in at Cooper's Hawk Winery and Restaurant. Jared and his family arrived back in Omaha in 2010 where he was executive chef at Blue for a year before helping launch a version of Tanner's Bar & Grill in Wisconsin. While doing some restaurant consulting work, Jared developed the Railcar concept.
"Railcar's concept comes from the dining car era of the railroad. Some of the best chefs in the country worked on trains making gourmet meals while being jostled around," Jared said.
"With Omaha being a train town, I thought it would be a great idea to continue to embrace the idea of 'American' food as a melting pot of cultures and food."
With its cozy atmosphere, Railcar has many nods to Omaha's roots as a train town, which was such an essential part of our early development. Vintage fixtures and train memorabilia adorn the walls, while the open seating area and industrial elements give it a more contemporary feel.
"The idea for the interior was not to look exactly like a train car. The seating and tables are in place like they would be on a train, but the service we provide is a little more upscale and personable without losing the casual atmosphere," Jared said.
"We have some timeless pieces, but nothing over the top."
While continuing to develop Railcar's interior and food, Jared also has his sights on a new opportunity with Timber Wood Fire Bistro. The new restaurant has plans to be open this spring in Countryside Village and will provide the same type of high-quality, from-scratch cooking that Railcar excels at.
"I'm always looking at opening a restaurant in neighborhoods that need them," Jared said.
"You shouldn't have to go too far to find good food."
 
Railcar – Modern American Kitchen
1814 N 144th Street
Stonehenge Center
402-493-4743
www.railcaromaha.com
 
Hours
Monday – Thursday
11:00am – 9:30pm
Friday
11:00am – Close
Saturday
9:30am – Close
Brunch: 9:30am – 1:00pm
Sunday
9:30am – 8:00pm
Brunch: 9:30am – 2:00pm
 
Happy Hour
Every Day
3:30pm – 6:30pm
Late Night Happy Hour
Friday – Saturday
9:00pm – Close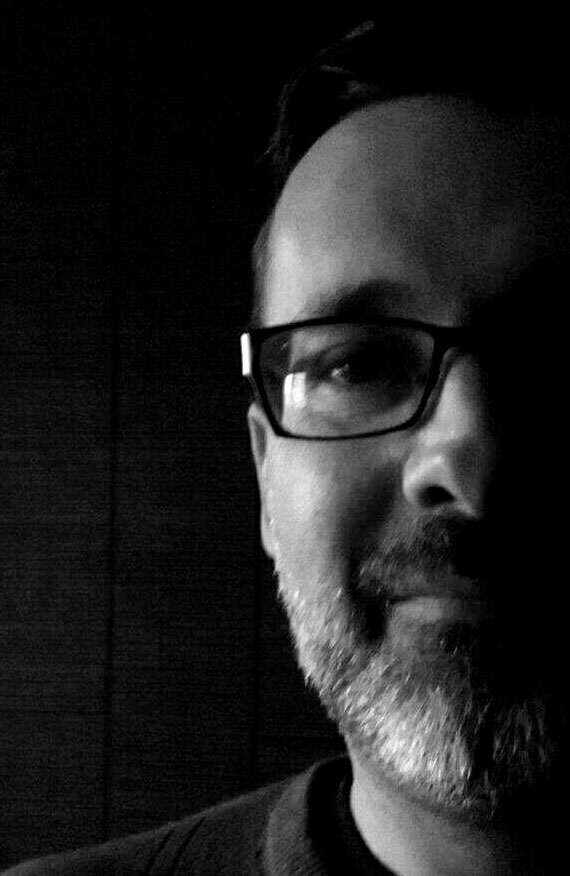 Erik Totten
Erik Totten is the founder and publisher of Food & Spirits Magazine in Omaha, Nebraska. He's worked in publications for the last 21 years at all levels. As well as serving as a writer, designer, photographer and editor, he's also founded two publications which have allowed him to grow into being a publisher, which he would describe as his 'true calling'.
---
Related Articles
In the male-dominated culinary field men get the lion's share of attention. In Omaha, Clayton Chapman and Paul Kulik headline
Mostly people enjoy picnics, and I believe Omahans are no exception. This is the thought that woke me up sweating
When a group of friends is hanging out on Saturday night, tossing around ideas about where to go eat, there
Only registered users can comment.